I plan to take the NP360 cable car to the Ngong Ping Village and walk from the Ngong Ping Village to Tung Chung City Center along the Ngong Ping hiking trail. How to find the way to it and go to the MTR after I reach Tung Chung?
This is one of my hiking:
We first take the Ngong Ping 360 cable car from Tung Chung to Ngong Ping.

We walked out of the Ngong Ping Village across a gate opposite to the Starbucks and got to the ending point of Ngong Ping Trail after a short walk. It is close to the Ngong Ping 360 cable car station).

Just followed the trail.

After 3 hours' walk, we went off the last maintain and went across the "river" (or sea) by a bridge (the one in the photo that appears at the beginning of the post). Then we walk to the Yat Tung Estate (東涌逸東鸷) and took a bus to the Tung Chung MTR station.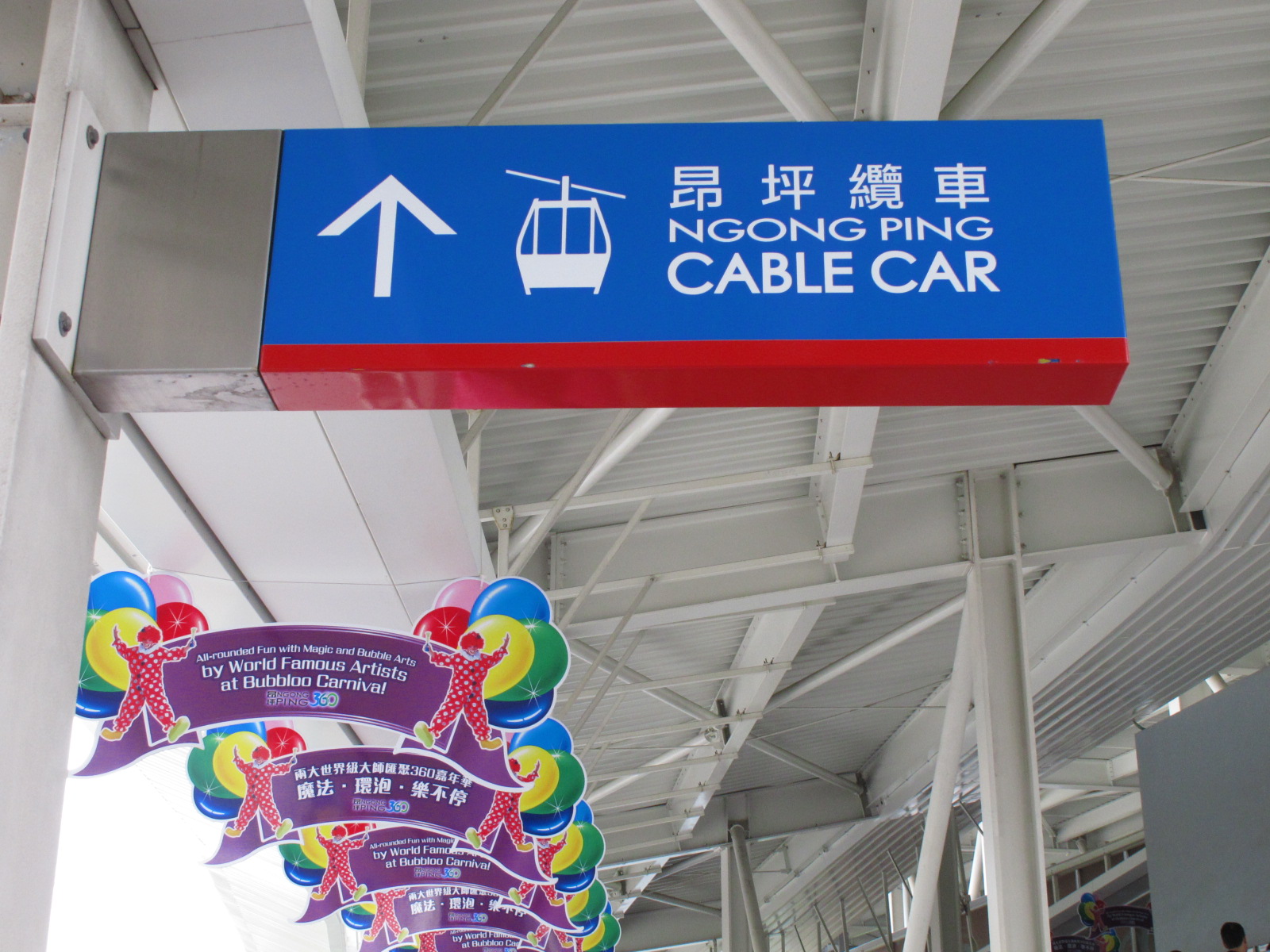 .
More photos are here.